Boschhoven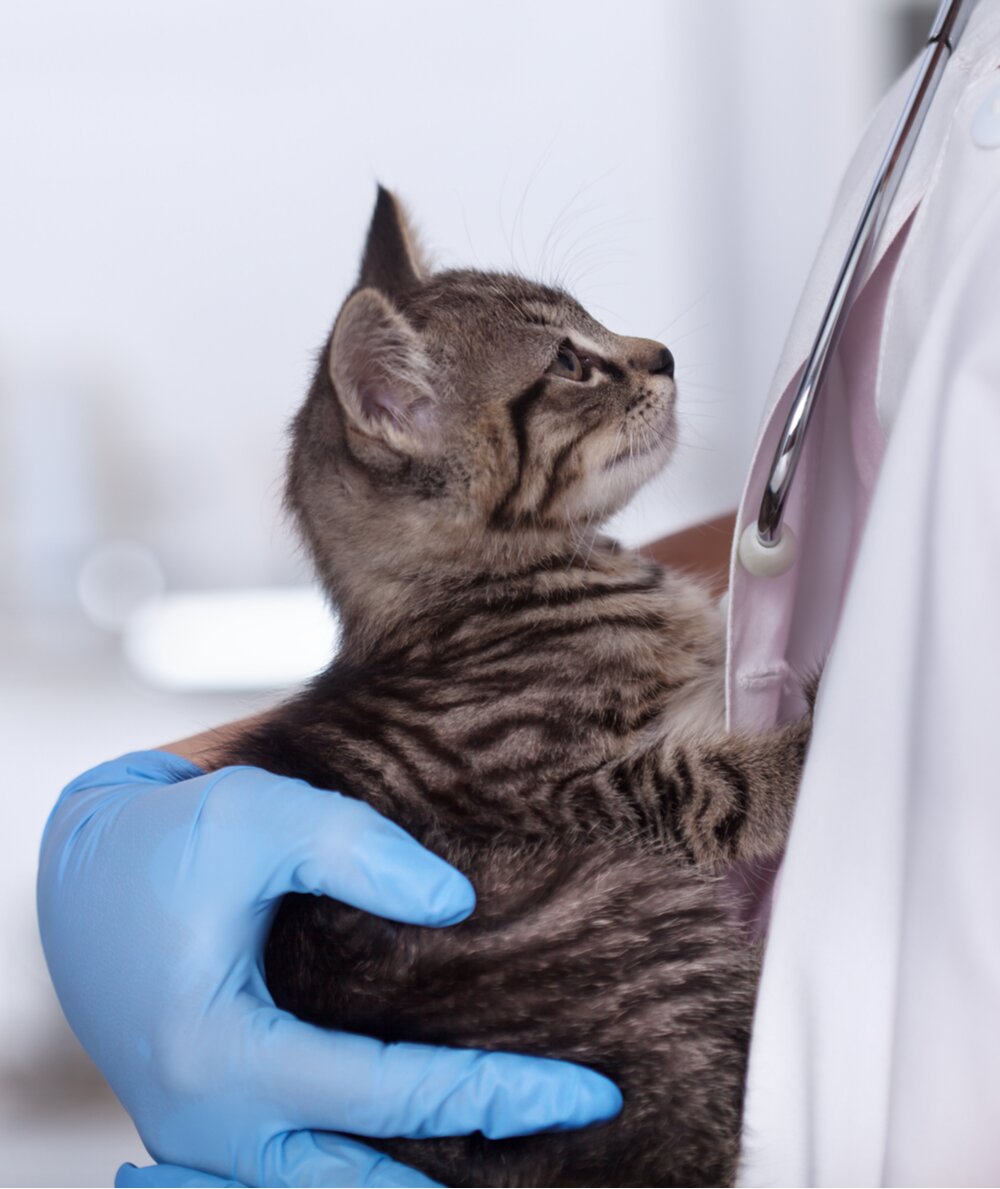 Boschhoven veterinary clinic is a specialized veterinary for pets. Your dog, cat, rabbit or guinea pig is in good hands with us. We have many years of experience as a veterinary and we feature the right facilities to help your pet. Our veterinarians and vet assistants look for the best diagnose and treatment for your pet's health.
Contact our veterinary in Leende (040-2061682) or Heeze (040-2261349) or make an online appointment by filling in our contact form. Check out our consult, vaccination, castration prices. You are always free to visit our veterinary in Leende or Heeze. Check out our opening hours and plan your route to our clinic.
What we offer
We offer veterinary treatment for your beloved pet by three experienced vets. We have an excellently equipped clinic with in-house laboratory analysis, ultrasound and digital X-ray.
Our services:
Health check-up and vaccinations
Medical assessment and treatment
Surgery eg. neutering and spaying
Preventive parasite treatment with the most modern products
Pet nutrition
Import and export counselling
We are located 10 minutes from Eindhoven, just next to highway A2 and are easy to reach. We have plenty of parking space.
Your pet is in good hands with Boschhoven veterinary clinic. With many years of experience in veterinary, we offer diverse facilities to take care of your pet. Our veterinarians and vet assistants make the best diagnose and choose the best treatment for your pet.
Dentist
Boschhoven veterinary clinic is a clinic with two locations, one in Leende, and one in Heeze. The dental treatments take place at the Vondellaan 2a in Heeze.
Ophthalmologist
Our colleague Jolanda Heerings is specialized in veterinary ophthalmology by passing several courses in diverse European countries. Boschhoven veterinary clinic is able to do extensive eye research for your pet.